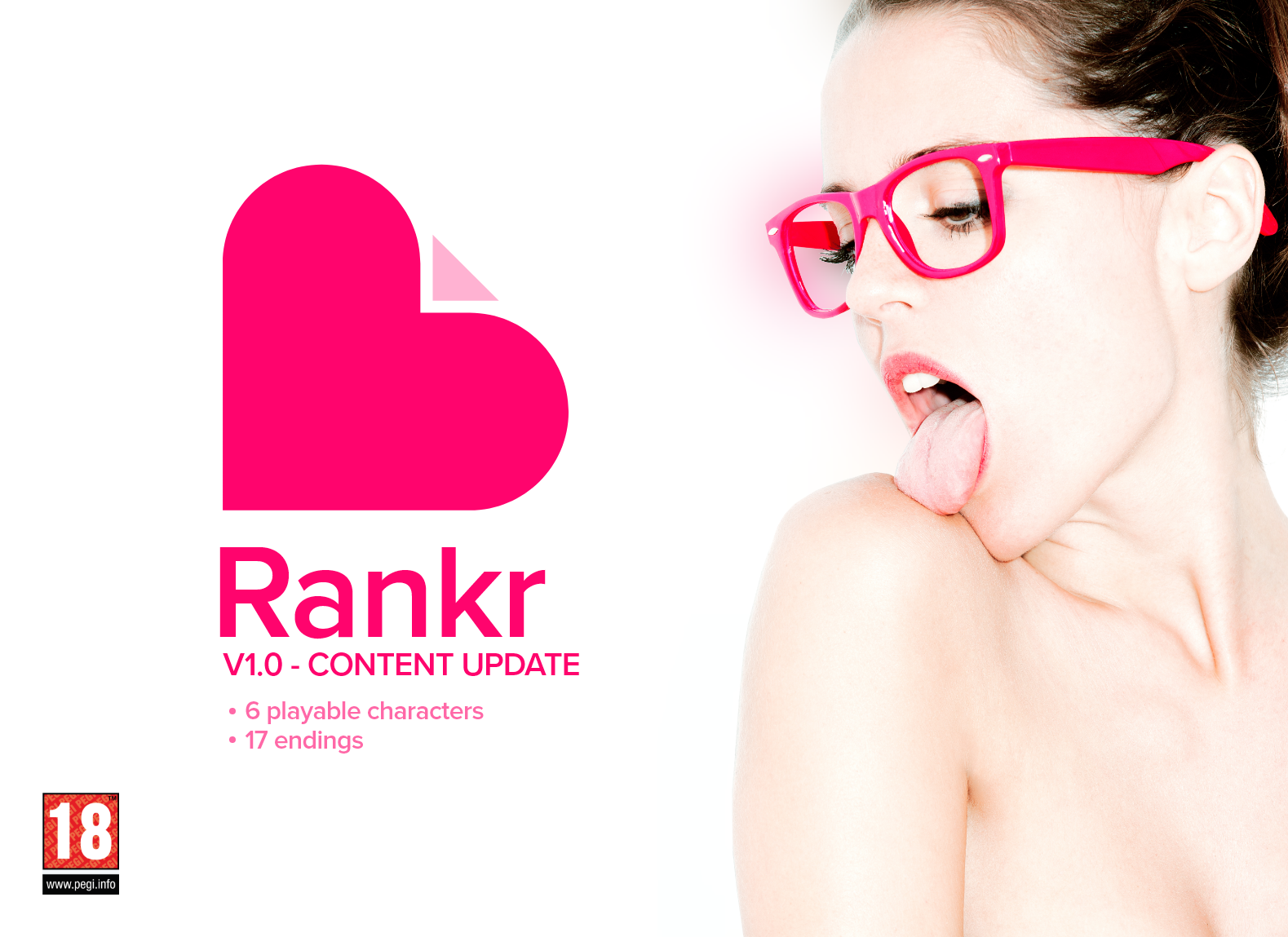 Rankr
Hello!
A short post to tell you few informations about our game.
1) We are working on a localized version of Rankr! If you want to help to translating the game in another language please contact us by email to: vademetrogame@gmail.com

2) We are aware about the Linux build bug and we are investigate to correct it!
3) In the meantime you can now get the original soundtrack of Rankr on bandcamp. Just click on this link!
More informations will coming soon! See you soon!