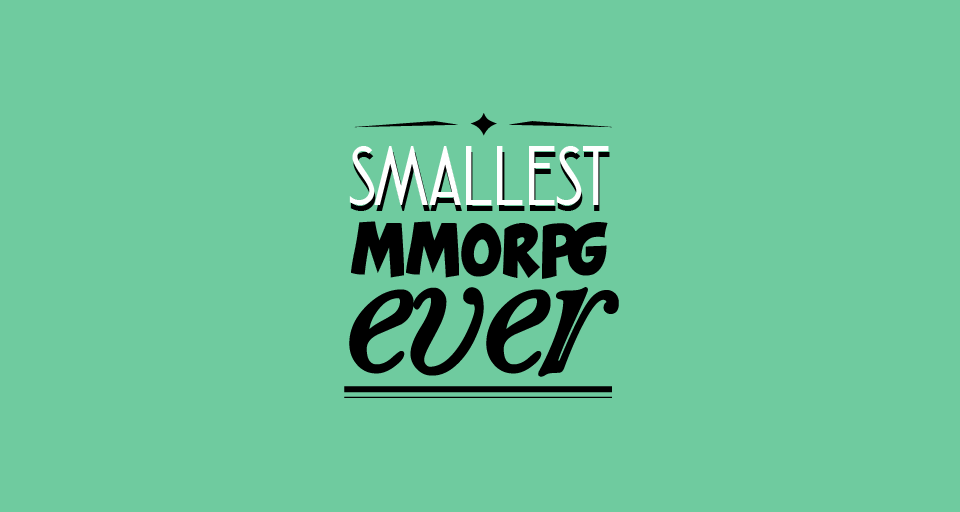 Smallest MMORPG Ever
A downloadable game for Windows
The title says it all!
It's been a huge challenge and a rough weekend and … I'm pretty sure it's gonna be laggy.. like EA SimCity 4 laggy but the game is still great… I mean you don't have to create any account or face any "error 37".
Try it! I hope there will be plenty of pleople playing it together because that the purpose of it.
We enjoyed a lot working on that project. And hope you guys like it! If you think that the game could be something worth working a little more tell us in the comment bellow that will be highly apreciated.
DESCRIPTION
Clowns are invading your screen ( as usual, especially after strait 30 hours of game jamming… you know it ), slap them in the face with everybody around the world and reach the top score! Be careful of the bombs ( because without them it's waaaaay too easy :) )
HOW TO PLAY
Click play.
Customize your character
Launch the game
Click the mofos clowns
Farm XP
Be on the top of the leaderboard
Avoid the bombs
Heal yourself with the lower right button
Enjoy yourself, but try not to spend hours clicking stupids clown like we did… damn that game is addictive!
CREDITS
Dan K. - Game Dev - UI Dev
Keesh - Server Dev - Design